Maree and Rhiley Kuhrt remembered by friends and family after plane crash near Proserpine – ABC News
Friends and family have shared heartfelt tributes to a "beautiful" western Queensland couple who died after their light plane crashed near Proserpine on Sunday.
Key points:
Maree Kuhrt, 24, and husband Rhiley, 22, departed Natal Downs Station near Charters Towers on Sunday afternoon to attend a pregnancy appointment in Mackay.
Friends said Ms Kuhrt was 27 weeks pregnant with the couple's first child together.
The alarm was raised after the Cherokee plane they were piloting failed to arrive at Lakeside Airport north of Mackay around 5pm.
The wreckage was discovered in dense bushland in the Clarke Range during an aerial search around 10am on Monday, and both occupants were pronounced dead at the scene.
Authorities said the plane faced harsh weather conditions ahead of the crash including rain, thunder and low visibility.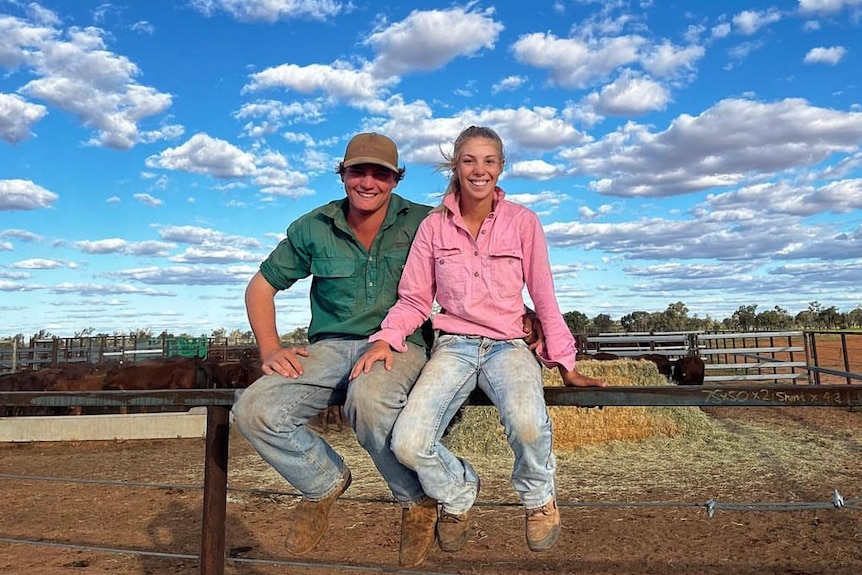 The couple had recently relocated from Nerringundah station near Quilpie, where Mr Kuhrt worked as head stockman and as a pilot, to a cattle property near Charters Towers.
Mr Kuhrt is understood to have been an experienced pilot who had flown the route from Charters Towers to Mackay several times.
Tributes flow for 'two beautiful souls'
Days before the crash, Ms Kuhrt had shared photos to her social media account showing a visible baby bump and revealing the gender of her unborn child, due in June.
The couple had recently married and honeymooned in the Whitsundays.
"27 weeks now! Getting closer and closer to meeting baby girl," Ms Kuhrt wrote.
"Can't wait for all the [fantastic] memories and milestones that 2023 will bring to us," she wrote in another post.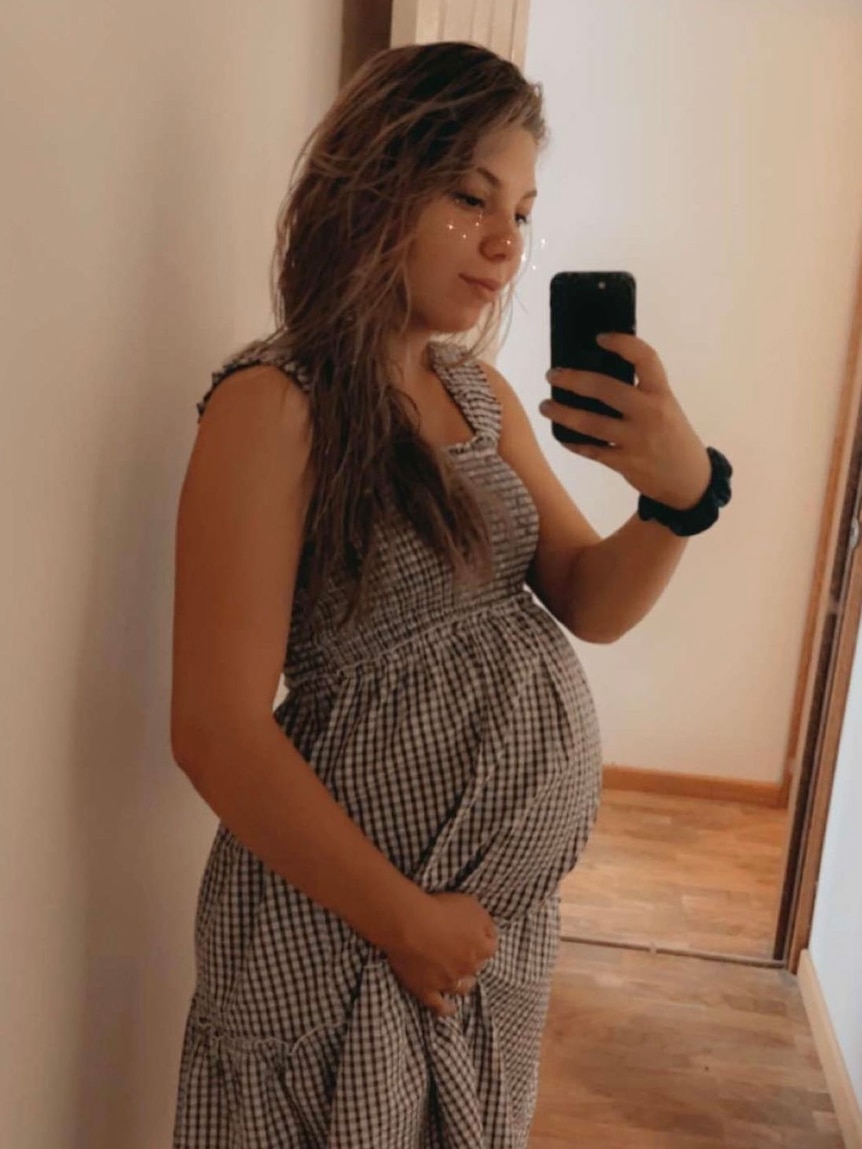 Friends and family took to social media to pay tribute to the young couple.
Zoe Cranney was shocked by the news.
"She was such a gorgeous soul, with so much heart and just lit up any room she walked into," she said.
"My all time [favourite] memory was making those delish Greek biscuits with her and her Yia Yia.
"Seeing Maree follow her dreams to head west and live that cowgirl lifestyle made me so happy.
"The little life they built was the sweetest thing to watch. The world will shine a little less brighter without you three."
Natasha Lawrence said Ms Kuhrt had a passion for horse riding and the outback.
"She was the most caring and kindest soul I've ever met," she added.
Shannara Joseph said she attended Seton College in Mount Gravatt with Ms Kuhrt and was "absolutely devastated".
"We were talking to her and her husband's family because me and my partner were planning to move to Mackay and we were going to raise our children together," she said.
On Facebook, Cameron Aroin paid tribute to the "two beautiful souls".
"You will both be missed by everyone. [You] guys [were] taken from this world too soon," he said.
Rachel Finch said the news was a "daily reminder to hold your loved ones close".
"RIP Maree Kuhrt and your unborn child," she said.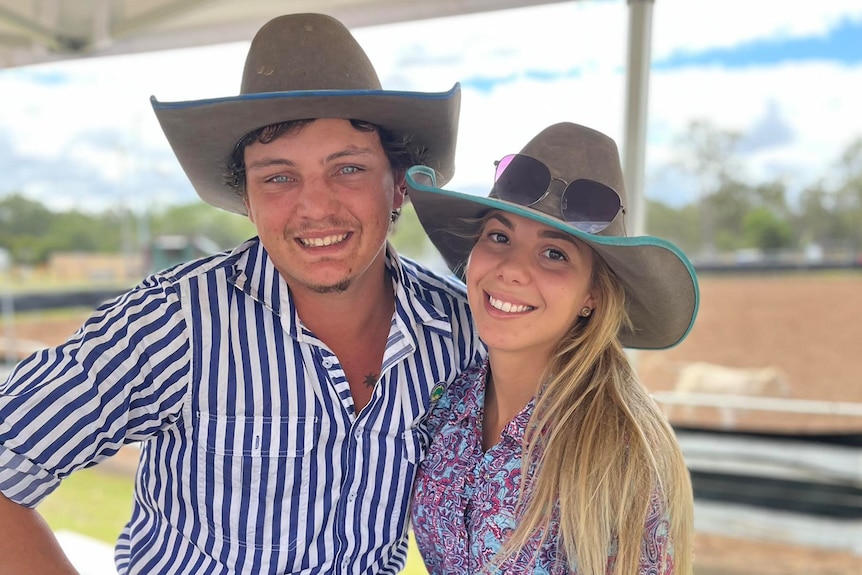 Retrieval operation to take days
Mackay Police Inspector Andrew Godbold said investigations were ongoing, but a retrieval operation was expected to take several days due to rough terrain.
"We are getting assistance from local SES to get through the terrain and get set up," he said.
Police said they were working with the Australian Transport and Safety Bureau, as well as the Australian Maritime Safety Authority.
"We have the Disaster Victim Identification Unit is coming up from Brisbane to assist with retrieval and identification," Inspector Godbold said.
Find more local news