Sam Neill reveals diagnosis of stage-three blood cancer in memoir – ABC News
Actor Sam Neill has revealed he is being treated for stage-three blood cancer, writing in a memoir that he was "possibly dying" from the illness diagnosed a year ago.
Key points:
The New Zealander, who burst to fame after starring as Dr Alan Grant in the 1993 blockbuster Jurassic Park, said he began treatment last March for non-Hodgkin lymphoma.
Neill, 75, makes the revelation in his book Did I Ever Tell You This?, which is being released next week.
In the opening chapter, written while undergoing chemotherapy, Neill said: "The thing is, I'm crook. Possibly dying. I may have to speed this up."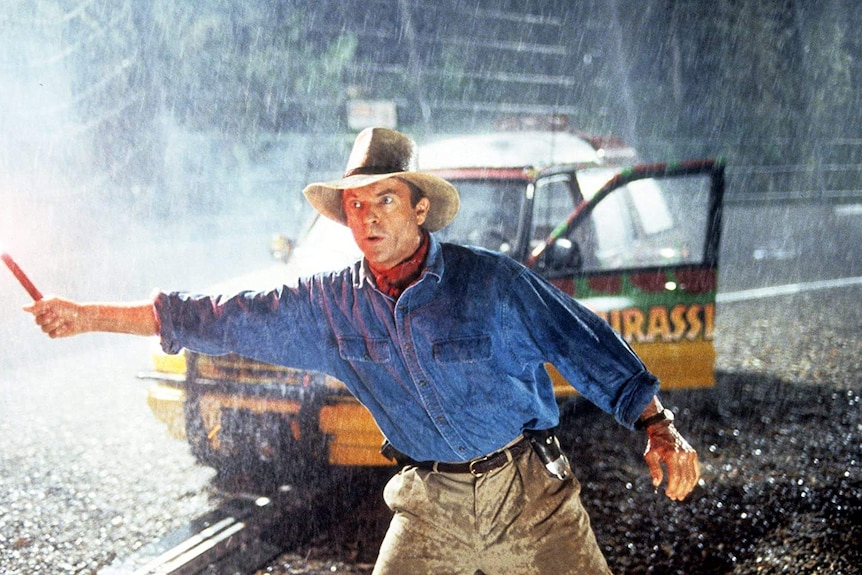 The actor told The Guardian he is now in remission but will continue to undergo chemotherapy for the remainder of his life.
"I can't pretend that the last year hasn't had its dark moments," he said.
"But those dark moments throw the light into sharp relief, you know, and have made me grateful for every day and immensely grateful for all my friends. Just pleased to be alive.
"I never had any intention to write a book. But as I went on and kept writing, I realised it was actually sort of giving me a reason to live and I would go to bed thinking, 'I'll write about that tomorrow … that will entertain me.'
"And so it was a lifesaver really, because I couldn't have gone through that with nothing to do, you know."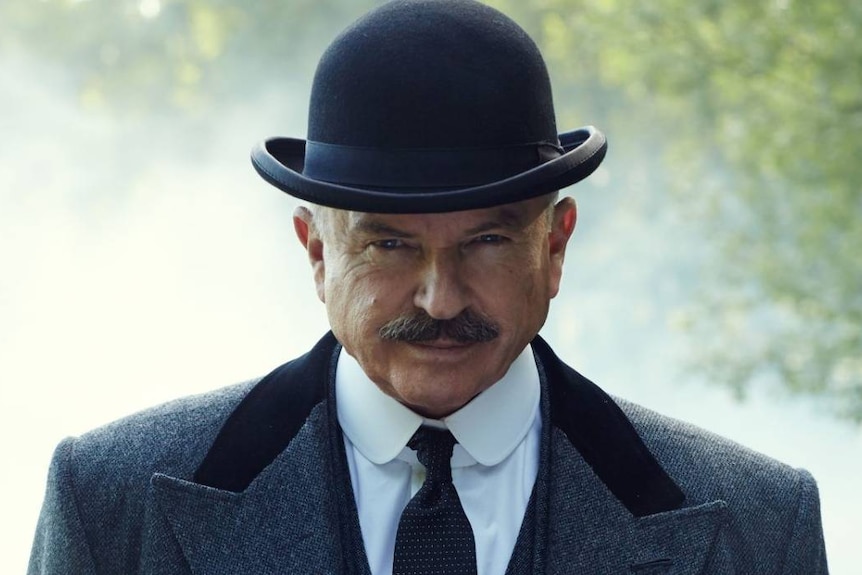 Neill's vast acting career began in the 1970s and has spanned dozens of roles in TV and film, including Peaky Blinders, The Hunt for Red October, and The Piano.
He is currently preparing for a role in a television adaptation of Liane Moriarty's bestselling novel Apples Never Fall, which will be filmed in Australia.
When he's not acting, Neill also runs vineyards in the picturesque Central Otago region of New Zealand's South Island.