Myer to leave Brisbane's Queen Street Mall after more than 30 years – ABC News
Myer will close its Brisbane city store after 35 years of trading.
Key points:
The retail giant's lease negotiations broke down with the landlords of the six-level The Myer Centre, where the department store is the main tenant. 
Myer CEO John King said it would close its doors at the end of July, but was not turning its back on the CBD.
"Whilst we remain committed to the Brisbane market, we have been unable to negotiate a reasonable commercial outcome with the landlord and as such will continue to look for an alternative CBD location," he said.
"We thank our team members for their service and will be providing redeployment opportunities at nearby stores."
Myer opened at the location in 1988 and with the end of the lease will come a new name for the centre.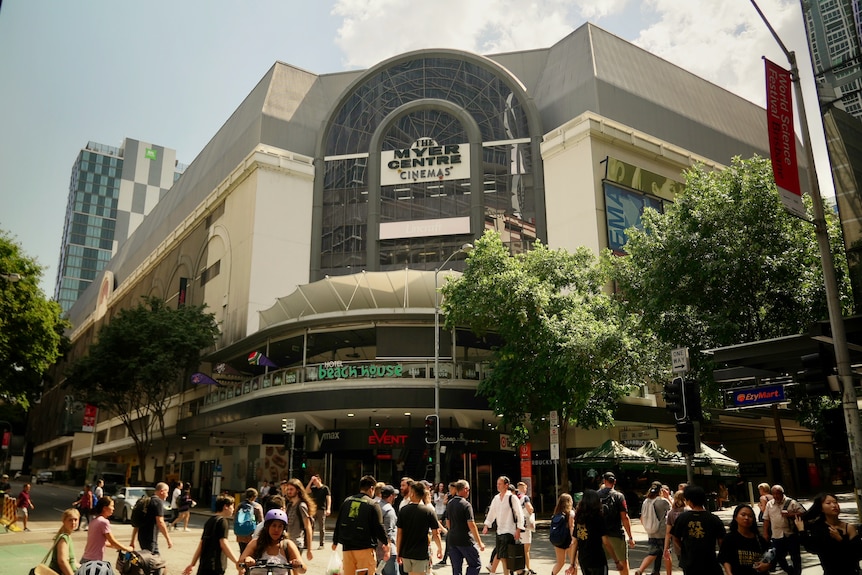 Owner of the shopping mall, Vicinity Centres and ISPT, said in a statement that the centre would continue to operate and plans for the centre without Myer would be announced soon.
"[We] were investigating a number of options for the centre including a downsized contemporary department store and plans without a department store, which we can now progress with certainty," the statement said.
"We look forward to delivering a re-imagined destination in the heart of Brisbane's evolving CBD and anticipate sharing our plans shortly."
There will be no impact to public transport or car park access.
'It dazzled people'
Julian Underwood told ABC Radio Brisbane he worked at Myer in the CBD for 26 years and when the department store first opened it "revitalised the city".
"It dazzled people," he said.
"It was just so ahead of its time.
"Before Myer Centre opened, it was very much the public didn't come to town very often."
He said "no expense was spared" when it first opened and crowds flocked to the store when Kylie Minogue performed.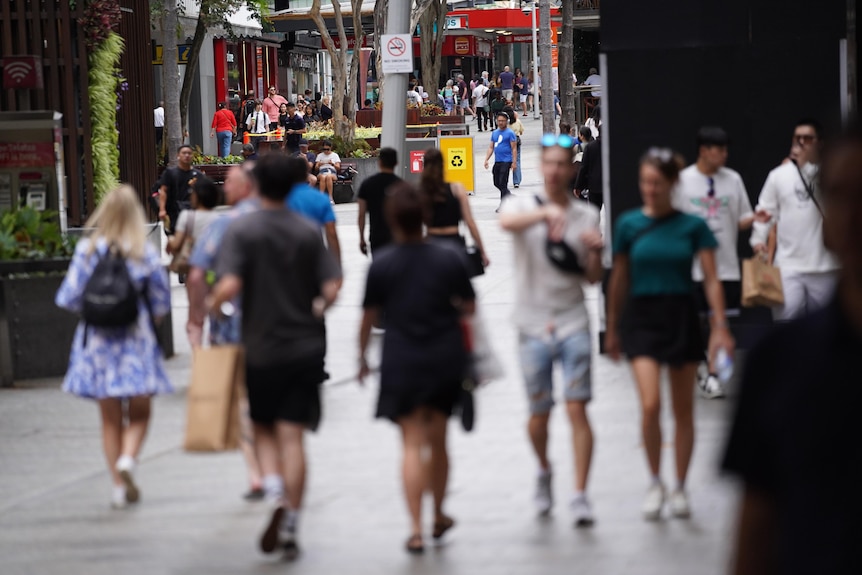 Professor of marketing and consumer behaviour Gary Mortimer said there was lots of nostalgia connected to the centre and it came as a surprise because the closure of suburban stores in recent years had been necessary to focus on its flagship store in the CBD.
He said The Myer Centre had become "tired" and Myer could find a new lease at the other end of Queen Street Mall.
"I think if you want to develop a flagship iconic retail brand, it needs to be surrounded with a flagship centre and I think the centre is probably a little old, a little bit tired and probably is well due for a capital investment," he told ABC Brisbane.
Vicinity Centres' website said there were 16.4 million visits to The Myer Centre each year.
Myer still has Brisbane stores at Indooroopilly, Chermside, Carindale and Mt Gravatt.